Call us today at 705-733-2033 or Email us at [email protected]
Our team of professional and licensed health practitioners is looking forward to working with you!
Book Now!
Welcome To Vitality Health
Vitality Health is an integrated health clinic in Barrie, Ontario offering Naturopathic, Chiropractic, Osteopathic and Registered Massage Therapy services. Vitality Health was formerly known as Vitality For Life Health Center and was previously located on Bryne Drive.
Our Practitioners
Meet our team of licensed and registered health care professionals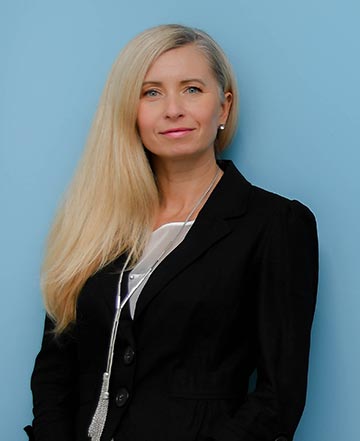 Dr. Anna Falkowski
Naturopathic Doctor, Clinic Director
Dr. Heather Goldthorpe
Naturopathic Doctor
Dr. Stacy Foley
Naturopathic Doctor
Nathan Burbidge
Osteopathic Manual Practitioner
Jonathan Lancia
Osteopathic Manual Practitioner
Vesna Cestaric
Registered Massage Therapist