Originally from Vaughan, Ontario, Jonathan attended York University for his postsecondary education. Having been interested in the healthcare and helping field from a young age, Jonathan was initially enrolled in York's Psychology program. However, his passion for anatomy was ignited when he began attending Kinesiology courses. Shortly after completing his first anatomy course, Jonathan changed his major and subsequently graduated with an Honours Bachelor's degree in Kinesiology while minoring in Psychology.
While exploring his options after graduation, Jonathan discovered the field of Osteopathy after receiving osteopathic treatment for lower back pain. After achieving long-lasting relief, he was inspired to explore the educational options regarding Osteopathy, and after careful consideration he decided to attend the 4 year program offered by the Canadian Academy of Osteopathy in Hamilton. The educational experience at the CAO was a rewarding one, as Jonathan enhanced his knowledge of anatomy, physiology and palpation, while also gaining an understanding of vital osteopathic concepts such as the structure-function relationship of the human body and the body's ability to self-heal and self-regulate.
Graduating from the CAO in 2022, Jonathan has completed extensive clinical hours to prepare him with the experience necessary to help as many people as possible during his osteopathic career!
When Jonathan is not practicing Osteopathy he enjoys playing and watching sports, cooking, gardening and spending time with his pets.
Let Vitality Health guide you to your ultimate health Contact Us
Credentials & Affiliations
Bachelor's degree with Honours in Kinesiology with a minor in Psychology from York University
Masters in Practice of Osteopathic Manipulative Sciences from the Canadian Academy of Osteopathy
Osteopathy Canada (OSTCAN)
Ontario Osteopathic Association (OOA)
Our Practitioners
Meet our team of licensed and registered health care professionals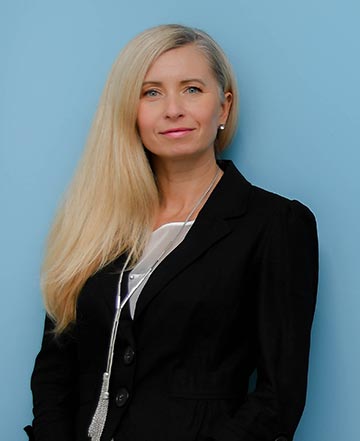 Dr. Anna Falkowski
Naturopathic Doctor, Clinic Director
Dr. Heather Goldthorpe
Naturopathic Doctor
Dr. Stacy Foley
Naturopathic Doctor
Nathan Burbidge
Osteopathic Manual Practitioner
Jonathan Lancia
Osteopathic Manual Practitioner
Vesna Cestaric
Registered Massage Therapist