Dr. Leah Lawson is a graduate from the University of Western Ontario with a Bachelor of Arts (with honours specialization in Kinesiology). While in university, she played intercollegiate rugby and sustained some injuries. She received relief from chiropractic care, which lead her to pursue her chiropractic education at New York Chiropractic College. She had a unique and rewarding clinical experience at a Veterans Affairs hospital, and graduated with honours.
In her spare time, Dr. Leah enjoys playing and watching hockey (especially the world jrs) during winter months, and spending time at the cottage or participating in triathlons during the summer. She has a golden retriever-lab mix named Grayson, who loves to snowshoe with her.
Dr. Leah treats neck and back pain, sport related injuries, headaches, sprains, and strains. She is passionate about getting you back to doing what you love by using a combination of hands-on chiropractic techniques and her additional training in soft tissue therapy (including cupping), acupuncture, and functional movement taping.
Let Vitality Health guide you to your ultimate health Contact Us
Credentials & Affiliations
University of Western Ontario, Bachelor of Arts Honours Specialization in Kinesiology
New York Chiropractic College, Masters of Human Anatomy and Physiology Instruction
New York Chiropractic College, Doctor of Chiropractic
Contemporary Medial Acupuncture from McMaster University
ConnectX therapy (IASTM)
RockTape Functional Movement Taping
Motion Palpation Seminars
Canadian Chiropractic Association
Ontario Chiropractic Association
College of Chiropractors of Ontario
Our Practitioners
Meet our team of licensed and registered health care professionals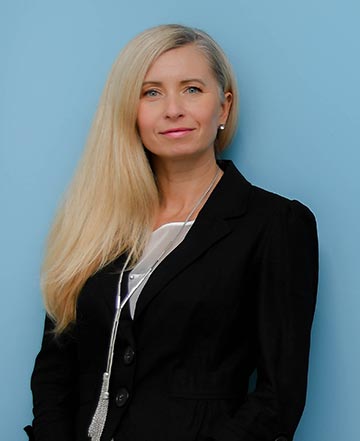 Dr. Anna Falkowski
Naturopathic Doctor, Clinic Director
Dr. Heather Goldthorpe
Naturopathic Doctor
Dr. Stacy Foley
Naturopathic Doctor
Nathan Burbidge
Osteopathic Manual Practitioner
Jonathan Lancia
Osteopathic Manual Practitioner
Vesna Cestaric
Registered Massage Therapist