Lisa DeRoy began her journey in Massage Therapy at Georgian College in 2012, graduating from the Massage Therapy Program with Honours in 2013 and has been an RMT in good standing with the College of Massage Therapists of Ontario since 2014. Since graduating from Georgian College she is always continuing her education learning new modalities to enhance the massage experience for her clients. In addition to Prenatal/Pediatric Massage, Deep Tissue, Hydrotherapy, Manual Lymph Drainage, and Fascial Stretching, she also incorporates cupping, kinesiology taping, reiki, aromatherapy, and the use of hot stones in order to achieve relaxation and manipulation of muscles.
With clients ranging in age from 2 to 70+, she understands that each client's needs are unique. Whether you are managing a specific condition (arthritis, fibromyalgia, anxiety, TMJ, carpal tunnel syndrome, piriformis syndrome, back or muscle pain, etc.) or looking to expand on your current natural health plan…you are never to young or too old to start your massage therapy journey. Even the youngest of clients are learning about a safe touch environment, how their bodies work and how to maintain their health naturally.
Her goal is to assist her clients with relaxation, stress reduction, and/or rehabilitation in order to meet their health and wellness goals and understand how massage therapy further improves the quality of their natural health maintenance plan for life.
Feel free to contact Lisa to discuss how massage therapy can help you….
Let Vitality Health guide you to your ultimate health Contact Us
Credentials & Affiliations
College of Massage Therapists of Ontario - Member in Good standing since 2014
Georgian College 2013
Reiki level 1
Kinesiology taping
Cupping
Our Practitioners
Meet our team of licensed and registered health care professionals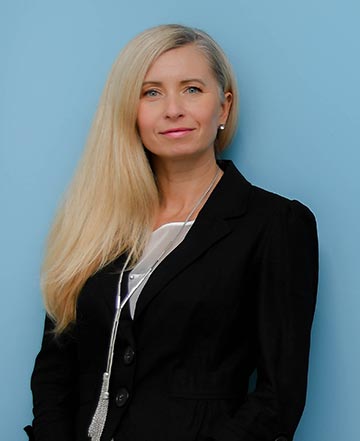 Dr. Anna Falkowski
Naturopathic Doctor, Clinic Director
Dr. Heather Goldthorpe
Naturopathic Doctor
Dr. Leah Lawson
Chiropractor
Nathan Burbidge
Osteopathic Manual Practitioner
Lisa DeRoy
Registered Massage Therapist
Karen Jay-Moore
Psychotherapist