Nathan Burbidge is a osteopathic manual practitioner and native to Barrie, Ontario. Nathan has been involved in a variety of athletic activities from a very young age. He competed at the high school, club, and provincial level in many sports, and earned Athlete of the year during his senior year of high school.
Nathan graduated on the Deans list with a honours bachelor degree in Kinesiology from the University of Western Ontario in 2013. During his final years of study Nathan looked into many different healthcare modalities and professions in search of his future vocation, which would integrate his interests and philosophies within healthcare. After researching and visiting different programs he felt Osteopathy was the most complete, viewing the body as a whole, treating the cause, and the tissue layer of dysfunction (fascia, muscle, ligamentous, boney, or viscera).
In fall 2017 Nathan graduated from the Canadian Academy of Osteopathy after completing a 4 year program and clinical case studies. This course of study incorporated more than a thousand hours of supervised clinical treatments, in addition to many in class practical hours during the four years. During those years Nathan volunteered much of his time treating club and high school athletes, as well as the general public dealing with various conditions.
He has experience in treating young children through to seniors who suffer from a variety of ailments and issues. Nathan is very passionate about osteopathy and strives to help his patients regain their health and well being.
Let Vitality Health guide you to your ultimate health Contact Us
Credentials & Affiliations
University of Western Ontario, Bachelor of Arts Honours Specialization in Kinesiology
Canadian Academy of Osteopathy, Masters in Practice of Osteopathic Manipulative Science (M.OMSc.)
Ontario Osteopathic Association (OOA)
Canadian Institute of Classical Osteopathy (CICO)
Our Practitioners
Meet our team of licensed and registered health care professionals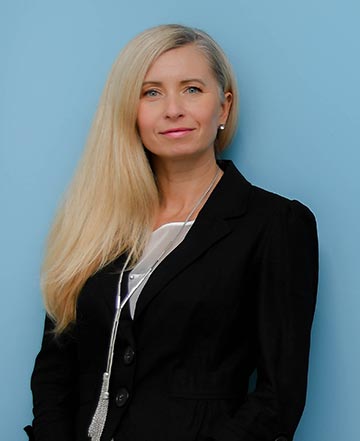 Dr. Anna Falkowski
Naturopathic Doctor, Clinic Director
Dr. Heather Goldthorpe
Naturopathic Doctor
Dr. Stacy Foley
Naturopathic Doctor
Nathan Burbidge
Osteopathic Manual Practitioner
Jonathan Lancia
Osteopathic Manual Practitioner
Vesna Cestaric
Registered Massage Therapist